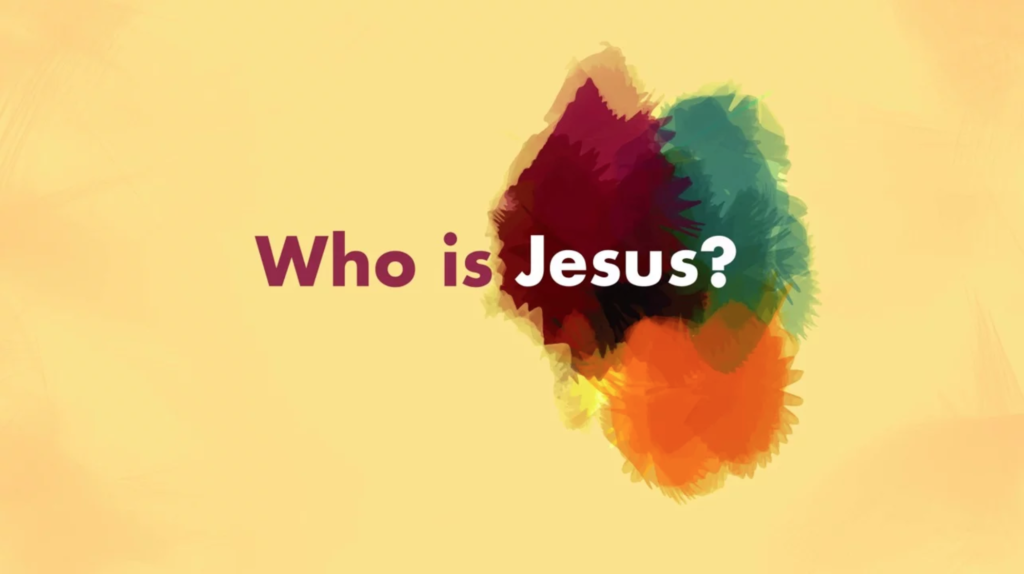 It seems that everyone has opinion about this man. Was he delusional, an impostor, a prophet, or was he really God's Son?
H.G. Wells famously said:
"I am an historian, I am not a believer, but I must confess as a historian that this penniless preacher from Nazareth is irrevocably the very center of history."
Come learn what the Bible has to say about this man hundreds of years before he came!
These special meetings will run from July 28-Aug 11 at 213 Walnut St, Saugus MA.
Mon-Fri at 7:30pm | Sun at 6:30pm.
Admission is free each evening and no collections will be taken.
If you have any questions or would like additional information, please contact us here: http://walnutstgospelhall.com/contact-us/
We hope to see you soon!