2019 Summer VBS is July 15-19, 5:45-7:30pm.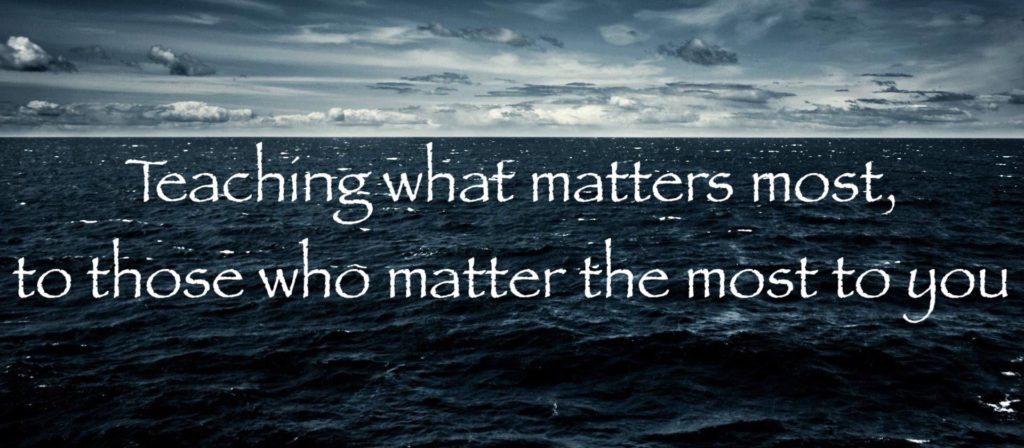 Our 2019 Summer Vacation Bible School is almost here and we are excited for you to join us! This year we will be sailing the seas and discovering different ships in the Bible.
Join us for dinner, singing, and bible lessons each night; along with a prize at the end of the week. It will be a time of fun for both kids and families, but most importantly, it will be a time where young people will learn what God has to say about the things that matter most!
Nightly Schedule (July 15th-19th):
– 5:45pm Dinner & Games
– 6:30pm Singing
– 6:45pm Bible Lesson
– 7:15pm Game about the Lesson
The Summer VBS Program is a no-cost program, and is completely free for you and your children! Many parents choose to stay for the entire program, and enjoy watching the kids and learning from the lessons – usually they are as much fun for the adults as they are for the kids!
Register by July 12th for a bonus prize!